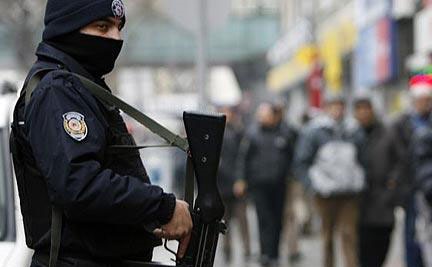 Qatar's embassy in the Turkish capital, Ankara, has been attacked by an armed man, a report says.
The report, by the Hurriyet newspaper, said on Tuesday (December 30) that a Turkish security guard at the embassy was injured in the attack.
The wounded guard has been taken to a hospital for treatment. The report did not give further details.
Turkish police say they have already established the attacker's identity, and he is currently being searched for.
A criminal case has been launched into the incident.
Qatari and Turkish officials have not made any comments on the incident, yet.