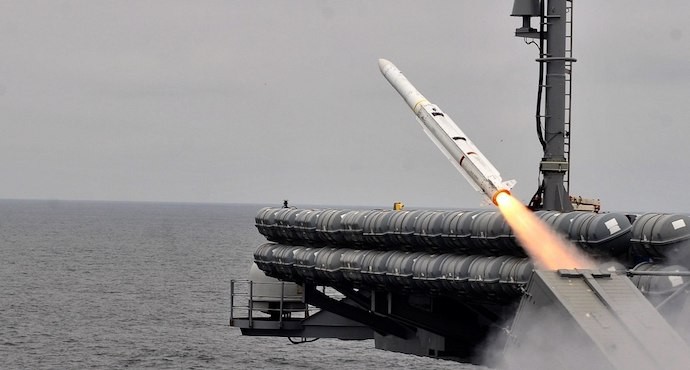 NATO Seasparrow Project Team flight tests ESSM Block 2
The NATO Seasparrow Project Office successfully achieved an intercept test of the Evolved Seasparrow Missile Block 2 when the missile successfully intercepted a BQM-74E drone target on July 5.
The test is the first to use Raytheon's new Block 2 active guidance seeker-head, according to Navy officials.
The ESSM Block 2 solution can use both semi-active and active guidance systems in order to address current and anticipated future threats.
Further live fire tests are also planned to bring the ESSM Block 2 missile into production.
Nato Seasparrow Project project manager captain Bruce Schuette said: "This flight test is critical to demonstrating the technology for the ESSM Block 2.
"I am very proud of the entire Nato Seasparrow Project Team, from our industry partners to our field activities and test facilities, for all the extensive work that went into making this event a success."
A total of 11 other nations including US are participating in the Nato Seasparrow Project. They include Australia, Belgium, Canada, Denmark, Germany, Greece, the Netherlands, Norway, Portugal, Spain and Turkey.
The project is assisted by NATO member nations by supporting the engineering, development, production and sustainment of the missiles and its related equipment.
The project is aimed at assisting member nations to reduce the costs and risks associated with the development of weapon systems.
Seasparrow is a surface-to-air missile system that is primarily used to meet the threat posed by cruise missiles to high-value ships.