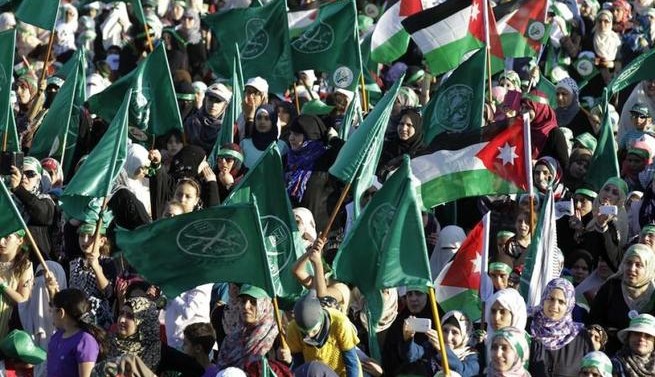 Angry Jordanian protesters have poured out into the streets to condemn the government's plan to sign a multi-billion-dollar gas deal with Israel.
Members of various political groups as well as ordinary citizens took part in the Friday protest rallies.
The protesters called the plan a deal of shame, saying the government is contributing to Israeli crimes against Palestinians.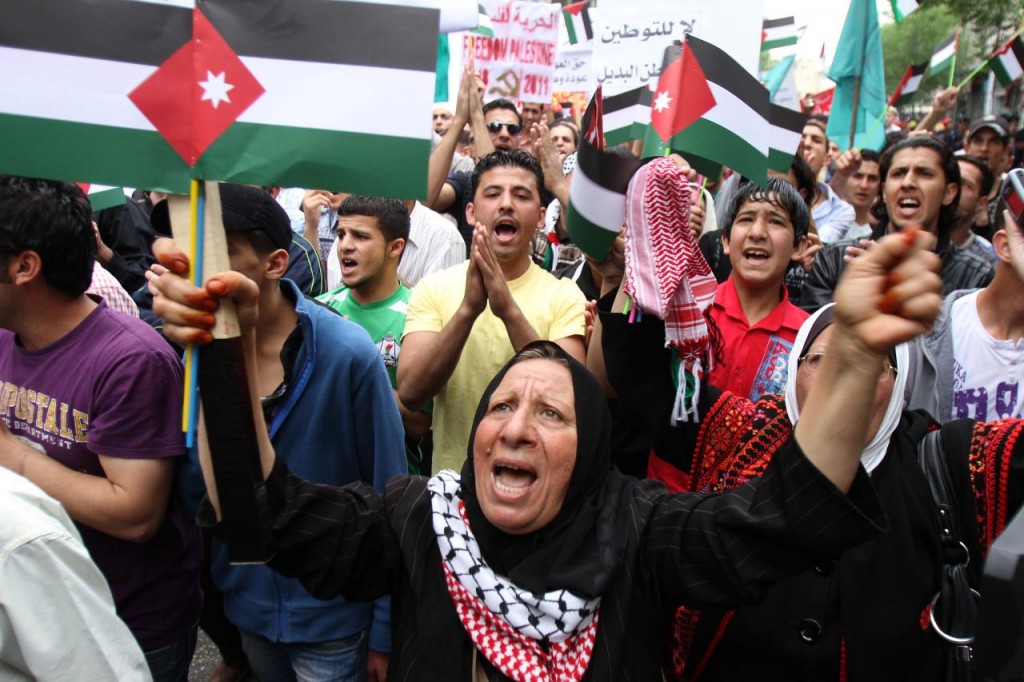 They also accused Prime Minister Abdullah al-Nassour of "stealing the reserves of Palestinians."
Several protests have been held against the 15-billion-dollar deal over the past few weeks.
Amman claims that the agreement could help avert drastic problems such as daily power cuts or rising electricity bills.
Based on the yet-to-be finalized deal, Jordan would get 45 billion cubic meters of gas over a 15-year period.
"This article was originally published in Press TV website: http://www.presstv.com/detail/2014/12/20/391071/jordanians-protest-gas-deal-with-israel/"