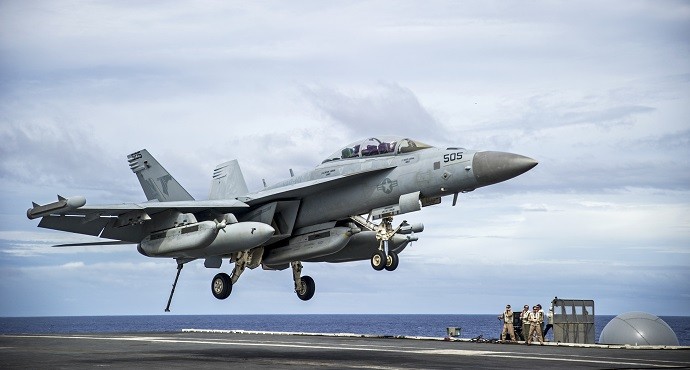 Engility to modify additional Electronic Warfare weapons systems for US Navy, Australia
Engility Corp. has received a $9.3 million contract to provide electronic warfare enhancements to aircraft of the U.S. Navy and Australian government.
The contract would update additional electronic warfare weapons systems used on manned and unmanned aerial vehicles, training systems and other electronic attack platforms for the U.S. Navy and the Australian government.
The Defense Department said in a press release that "The upgrade covers systems engineering, in-service hardware and software engineering, intelligence data analysis, test and evaluation, EW systems development, threat analysis, threat defeat, mission planning, and EW data development," said a U.S. Navy press statement.
The contract will offer upgrades to the Northrop Grumman EA-6B Prowler, the Boeing EA-18G Growler, Northrop Grumman E-2C Hawkeye, Sikorsky MH-60 Seahawk, Northrop Grumman MQ-4C Triton and the Boeing P-8 Poseidon aircraft.
The electronic warfare weapons systems will receive internal software system upgrades to allow for better threat analysis and sensor intelligence mission data files, along with other enhanced capabilities like signals jamming techniques and logistics for distribution of operational flight programs.