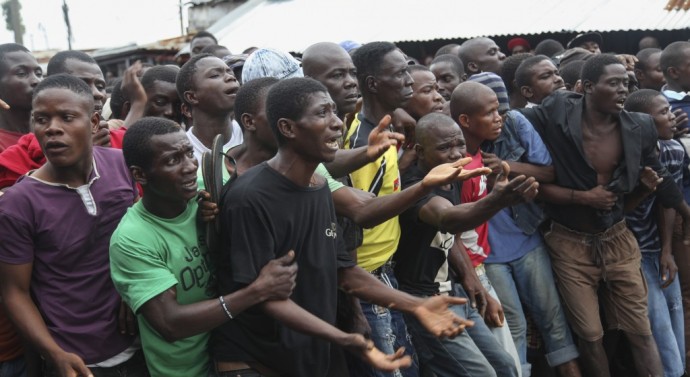 West African countries still have a long way to go to beat back the deadliest Ebola outbreak in history, a senior UN official says.
"I think the response (to Ebola) has been successful but we have a long way to go," Anthony Banbury, the outgoing head of the UN Mission for Ebola Emergency Response (UNMEER), said at a press conference in Ghana on Friday.
On the eve of his departure for New York to take up a new UN position, Banbury warned of an "epic battle" still ahead to control the spread of the disease.
He expressed confidence that the number of Ebola cases would fall in the first months of 2015.
"But two cases here and three there presents a grave threat to any community or country," Banbury noted, calling on all countries not to turn a blind eye on the outbreak until it is completely over.
Banbury, a US national, will be succeeded by Ismail Ould Cheikh Ahmed, a Mauritanian diplomat who has held different UN posts.
The Ebola outbreak has killed 7,989 people around the world, almost all of them in Sierra Leone, Liberia and Guinea — the three West African countries hardest hit by the disease, the World Health Organization (WHO) said on Friday.
Ebola is a form of hemorrhagic fever, whose symptoms are diarrhea, vomiting, and bleeding. The virus spreads through direct contact with infected blood, feces, or sweat. It can be also spread through sexual contact or the unprotected handling of contaminated corpses.