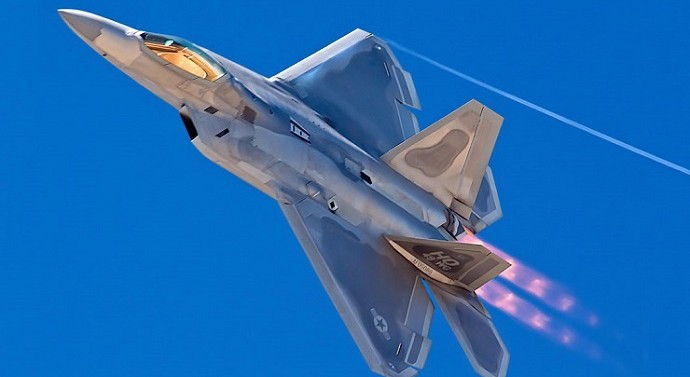 Pilot ejects safely as F-22 Raptor crashes in Florida
A U.S. Air Force F-22 Raptor stealth fighter from Eglin Air Force Base crashed in Florida on Friday.
The pilot safely ejected and was transported to the 96th Medical Group hospital on Eglin for evaluation and observation. He is currently reported to be stable.
The F-22 from the 43rd Fighter Squadron, "part of the 325th Fighter Wing, crashed at approximately 9:15 a.m. this morning" an official statement said. The location of the accident was 12 miles northeast of Eglin main base on the test and training range. No loss of life or civilian property was reported.
The statement added that a board of officers will investigate the accident.
The F-22 is considered one of the world's most advanced stealth fighter jets. The U.S. military has nearly 180 of these fighter aircraft in its inventory.
Production of F-22 aircraft in the United States has been discontinued a decade ago and replaced by fifth-generation F-35 aircraft.