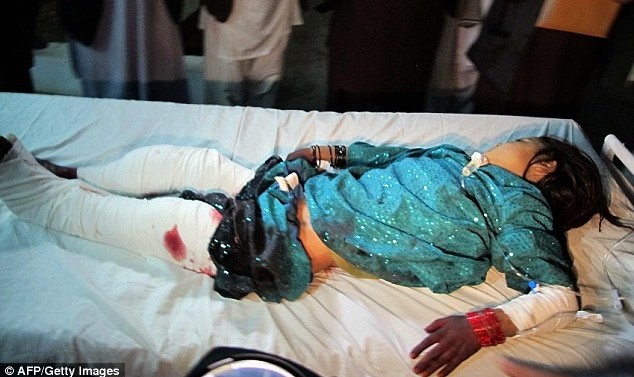 Two soldiers of the Afghan National Army (ANA) forces are to be court-martialled over a rocket attack on a wedding in southern Helmand province.
Local officials in Helmand province said Friday that two soldiers were introduced to the military court over the mortar attack on a wedding.
Also Read: Afghan army rocket strike kills dozens at wedding party
At least 28 civilians have been killed and over 50 wounded after Afghan army mortar rockets targeted a wedding party in southern Helmand. Most of the victims are believed to be women and children.
A member of the provincial council says at least 30 people were killed and around 60 others were injured.
Helmand is among the volatile provinces in southern Afghanistan where anti-government armed militants are actively operating and frequently carry out insurgency activities.