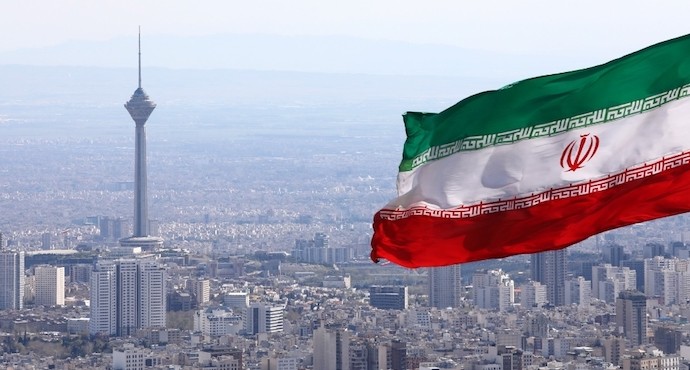 Father of Iran's nuclear weapons program assassinated near Tehran
An Iranian nuclear scientist described as the father of Iran's nuclear program has been killed in the street in a town near Tehran. Local authorities have confirmed Fakhrizadeh's death.
Mohsen Fakhrizadhe, the architect behind the Islamic Republic's military nuclear program, was the head of the Amad project in the Iranian ministry of defense, which focused on developing a nuclear bomb until 2003.
Iran blames Israel
Iran's foreign minister alleged the killing of Mohsen Fakhrizadeh bore "serious indications" of an Israeli role, but did not elaborate. Israel, long suspected of killing several Iranian nuclear scientists a decade ago, declined to immediately comment.
Israeli Prime Minister Benjamin Netanyahu once told the public to "remember that name" when talking about Fakhrizadeh.
Iranian Foreign Minister Mohammad Javad Zarif blamed Israel for the assassination. "Terrorists murdered an eminent Iranian scientist today. This cowardice—with serious indications of Israeli role—shows desperate warmongering of perpetrators," Zarif said on Twitter as called on the international community to condemn the assassination.
Hossein Dehghan, an adviser to Iran's supreme leader, also blamed Israel and issued a warning. "In the last days of their gambling ally's political life, the Zionists seek to intensify and increase pressure on Iran to wage a full-blown war," Dehghan wrote, appearing to refer to Trump's last days in office.