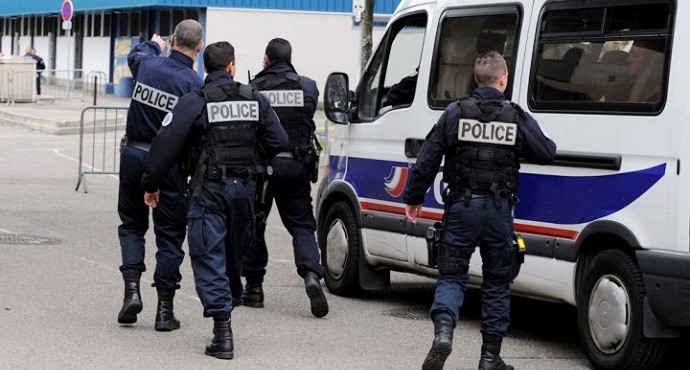 3 hostages dead, suspect killed by Police in southern France
An armed man who took hostages in a supermarket in southern France on Friday, killing three and injuring at least a dozen others, was shot and killed by French police.
The suspect, 26-year-old Redouane Lakdim, was killed in a police raid, Interior Minister Gérard Collomb confirmed on Friday
The man pledged allegiance to Islamic State during the standoff, and Islamic State later claimed responsibility for the attack.
However, French Interior Minister Gérard Collomb said the he was known to the authorities as a petty criminal and a minor drug dealer but was not believed to have been radicalized, according to France24.
A man took hostages at the Super U, a French supermarket in the southern French town of Trebes, Friday afternoon.
The suspect fired six shots at police officers earlier that morning as they were on their way back from jogging in Carcassonne, according to the Associated Press. An officer had a shoulder injury, which Yves Lefebvre, secretary general of the SGP Police-FO union, described as non-life-threatening.
The gunman, authorities said, demanded the release of Salah Abdeslam, believed to be the only surviving member of the terrorist commando group that carried out a series of shootings and bombings in Paris in November 2015 that left 130 people dead and hundreds more injured.
French President Emmanuel Macron said all evidence suggested that it was a terror attack — the first one since he became president in May.
More than 240 people have been killed in France in attacks since 2015 by assailants