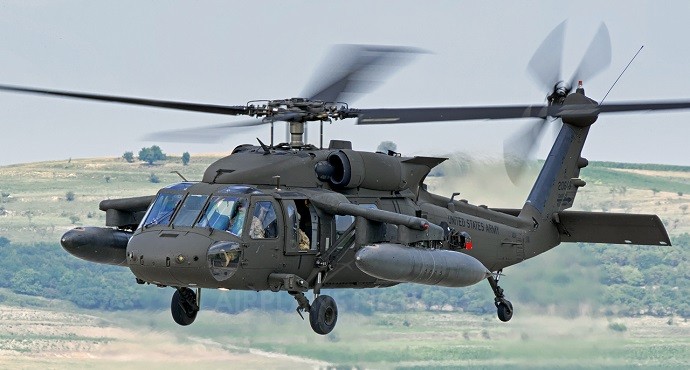 Saudi Arabia to receive Sikorsky UH-60M Black Hawk helicopters
American manufacturer Sikorsky Aircraft has received a $99.9 million contract to provide 25 modified UH-60M Black Hawk helicopters to Saudi Arabia, the Pentagon announced.
The helicopters will be delivered to the Saudi Arabian National Guard. The estimated completion date of UH-60M Black Hawk helicopters is October 2024.
The deal follows a $200 million contract awarded in 2018 to provide 17 UH-60 helicopters for the Kingdom of Saudi Arabia.
The Biden administration earlier paused multi-billion-dollar weapons sales to Saudi Arabia and the United Arab Emirates made under the Trump administration in order to further review the deals.