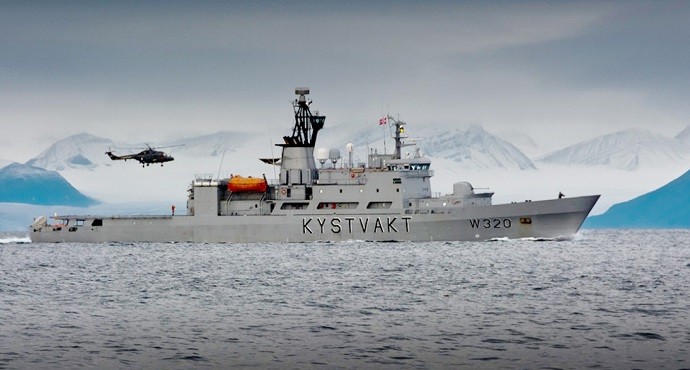 Russia and Norway have updated a bilateral safety settlement pact and strengthened protocols to prevent high-risk encounters between the naval vessels and military aircraft within the Excessive North area.
According to Norway's Defense Minister Frank Bakke-Jensen, the region has been witnessing extra navy exercise, as Russia has increased its naval presence, and "Norway's Armed Forces have bolstered their presence in the region". The updated settlement between Norway and Russia will "contribute to decreasing the danger of harmful conditions" and promote "stability within the Excessive North", said Frank Bakke-Jensen.
Norway's Defense Minister Frank Bakke-Jensen emphasized that increased navy activities within the Excessive North, made it extra important to revisit Incidents at Sea Settlement (INCSEA) and strengthen its functioning mechanisms to ensure security between the militaries of the two international locations.
The updated settlement contains new improvements to the existing INCSEA pact between Russia and Norway. Norway and Russia share 196 km border. The updated pact includes the operations of naval ships and aircraft outdoors the 12 nautical miles territorial water, and the protocols additionally apply to "prohibited actions" involving personal and industrial marine vessels and civilian planes.
The updated settlement pact also includes new transparency measures associated with communications in coping with "close to encounters" dangers and different harmful conditions. These embody prohibitions, injunctions, and liaison procedures for naval ships and planes. The INCSEA defines what data channels should be utilized in totally different danger and incident conditions.
Norway and Russia signed their first INCSEA in 1990, and both countries have several cross-border agreements. However, after Russia annexed Crimea in 2014, Norway and NATO allies suspended most types of navy cooperation with Russia, and both Norway and Russian increased naval activities in the region, which increases the risk of military mishaps and misunderstandings at sea.