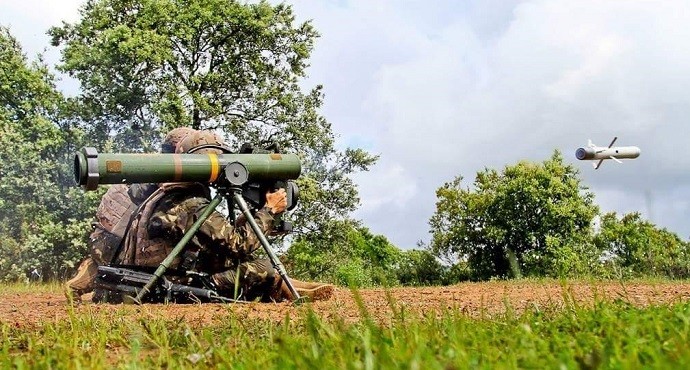 Romanian Army tests and evaluates SPIKE LR missiles
Romania has ordered dozens of Rafael Spike LR (long-range) missiles and launcher worth EUR130 million and is evaluating them to decide whether to purchase more, according to industry sources.
Romanian defense officials, according to IHS Janes 360, have confirmed that Romania has placed EUR130 million order for a consignment of Rafael Spike-LR missile.
The Romanian Army has completed testing and evaluation of ten Spike Long Range (LR) missiles as part of its procurement and evaluation process, Rafael Advanced Defense Systems announced on 18 December.
The missiles were fired and evaluated at the Cincu National Training Centre in Braşov, Romania, in different firing scenarios against tanks and armoured personnel carriers at different ranges. All 10 missiles hit their targets.
The tests involved the infantry launcher configuration of the Integrated Control Launch Unit (ICLU), which is the new modern digital launcher for Spike missiles.
The Romanian Army is already using Spike family missiles. This includes deploying the Spike LR missile on a 30mm remote controlled weapon station on the BMP vehicle, and the Spike Extended Range missile (8km) on the Puma helicopter.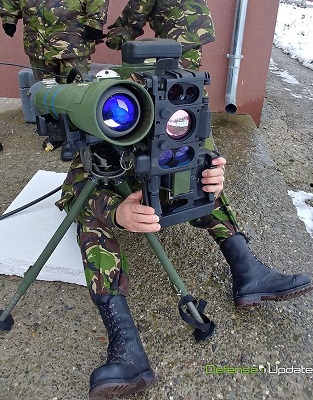 Romania's Portable Anti-tank Spike-LR procurement programme will run through 2017-201.
Romanian army Infantry, reconnaissance, mountain infantry, and artillery units will be equipped with the missiles.
Spike anti-tank missile
Rafael, based in Haifa, Israel, manufactures the Spike anti-armour weapons which are lightweight fire-and-forget anti-tank missiles and use electro-optical and fibre-optic technologies.
The Spike family includes: Spike-SR with a range of 800m, Spike-MR (Gill) with range of 2,500m, Spike-LR with 4,000m range and Spike-ER (formerly known as NTD Dandy) with a range of 8,000m.
Infantry soldiers, special rapid reaction forces, ground forces and helicopter aircrew use the system.
The Spike missile system is currently in production and in use of Israeli, Dutch, Chilean, Colombian, Finnish, German, Polish, Italian, Peruvian, Spanish and Singaporean armed forces.