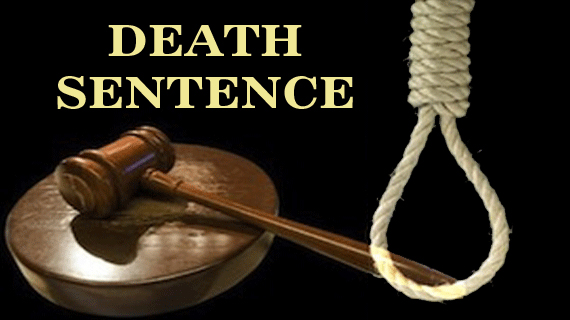 Pakistani government ended the six-year ban on capital punishment and lifted a moratorium on executions in terror cases  following the inhuman terror attack on a school in Peshawar earlier this week, in which 149 people, mostly children, were killed.
The United Nation human rights office appealed to Pakistan to refrain from resuming executions, and urged Pakistan's army and security forces to respect international law during their counter-terrorism operations so as to avoid exacerbating bloodshed.
U.N. human rights spokesman Rupert Colville said that, "there is no evidence that imposing the death penalty has any impact whatsoever in deterring terrorism or other serious crimes.. In fact, by feeding a cycle of revenge, it may even be counter-productive.
Despite UN appeal, pressured Pakistani authorities executed two prominent militants in response to Peshawar massacre.
According to the local government, Aqeel alias Usman and Arshad were hanged in Faislabad Jail at 9:00 pm. Aqeel, also known as Dr. Usman, had been in jail for leading an attack on the Pakistani army headquarters in 2009 in which 20 people were killed. He was a member of the radical sectarian Lashkar-e-Jhangvi group. While Arshad Mehmood, was arrested for his involvement in a 2003 assassination attempt on former President Pervez Musharraf.
Four other militants, currently in Lahore jail, are also expected to be executed in coming days.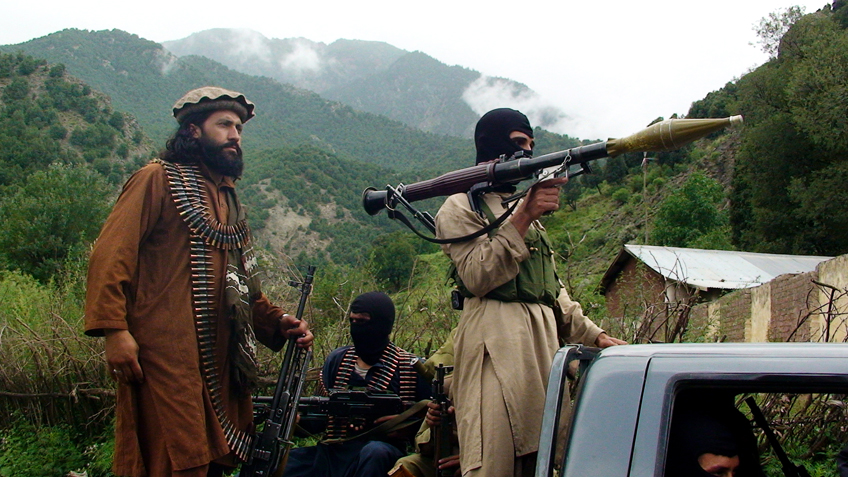 In response to Peshawar massacre Pakistani security forces also killed more than 50 suspected militants on Friday as operations against insurgents intensify.
Pakistani security forces killed more than 50 suspected militants Friday as operations against insurgents intensify
An ambush by security forces in the northwest of Pakistan left at least 32 militants dead on Friday, and 27 more killed in air strikes and ground operations on Thursday.
According to a Pakistan military statement, "Reportedly a group of terrorists was moving from Tirah towards Pak-Afghan border. Security forces ambushed the moving group at Wurmagai and Spurkot, killing 32 terrorists in exchange of fire".
In a separate operation on Friday, 18 militants were killed in Khyber, the military said in a statement.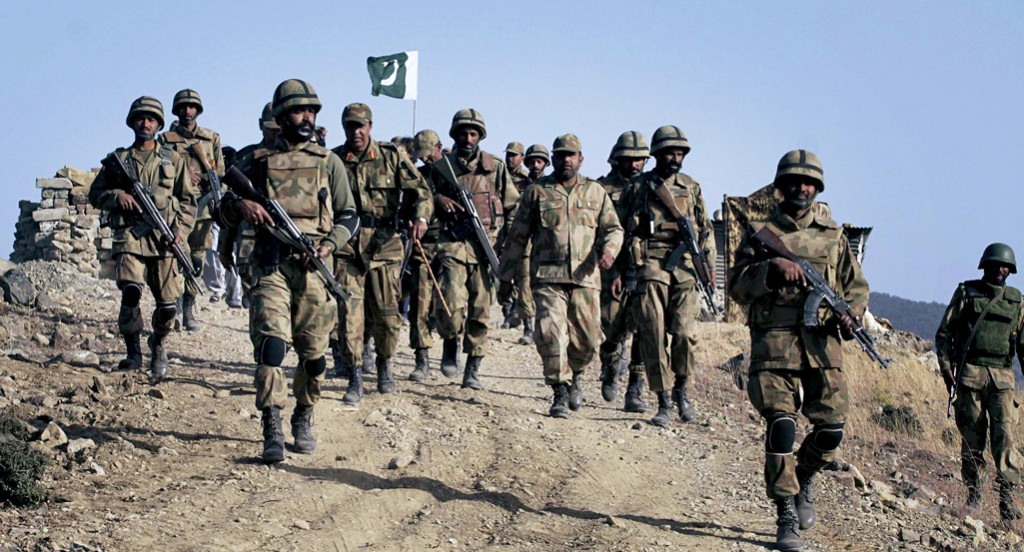 The army has been waging a major offensive against longstanding Taliban and other militant strongholds in the restive tribal areas on the Afghan border for the last six months.
But a series of fresh strikes after the Peshawar attack, which wrought devastation at an army-run school, suggest the military is stepping up its campaign.
As the Peshawar tragedy unfolded, army chief General Raheel Sharif said the attack had renewed the forces' determination to push for the militants' "final elimination".