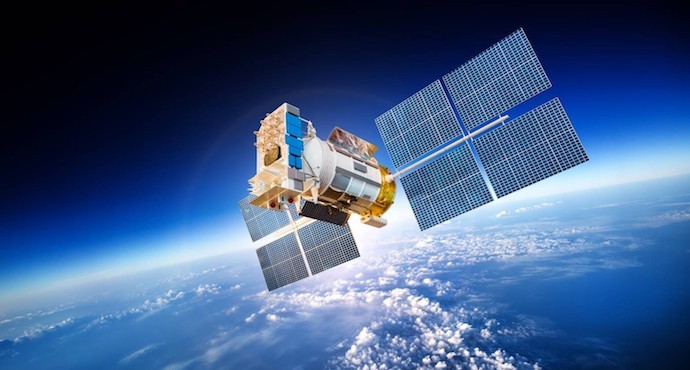 NATO chooses France as the site for its space center of excellence
NATO has chosen the French city of Toulouse as the site for its space center of excellence. The French Air and Space Force's space command, also being formed in Toulouse, will accommodate the center of excellence.
The French Ministry of the Armed Forces announced on February 4 that the alliance had accepted a French proposal to develop a new center in Toulouse.
NATO is growing the number of members and personnel to the Space Centre capability that was founded in October 2020. Currently, experts from Germany, the United Kingdom, and the United States are assigned to the center that is housed within Allied Air Command (AIRCOM) at Ramstein Airbase in Germany.
The center in Germany "a focal point to support NATO missions with communications and satellite imagery, share information about potential threats to satellites and coordinate our activities in this crucial domain", according to NATO Secretary General Jens Stoltenberg said. NATO chief says the organization's aim was not to militarize space, but to increase NATO's awareness of challenges in space, and the alliance's ability to deal with them.
In late 2019, NATO declared space as the alliance's "fifth domain" of operations, alongside land, sea, air and cyberspace.
NATO's Centres of Excellence are international military organizations that train and educate leaders and specialists from NATO member and partner countries. They assist in doctrine development, identify lessons learned, improve interoperability and capabilities, and test and validate concepts through experimentation. These centers offer recognized expertise and experience beneficial to the alliance and help to avoid the duplication of assets, resources and capabilities within the alliance.