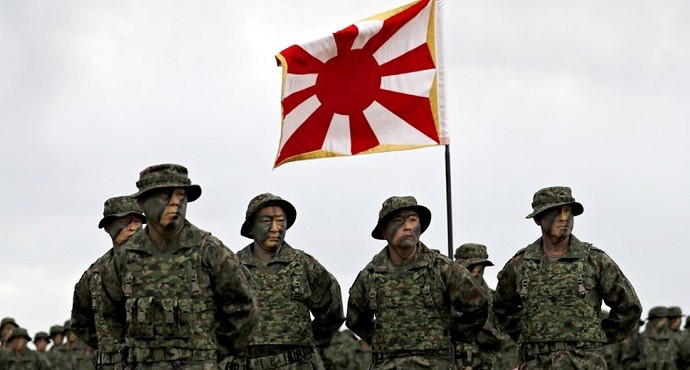 Japan sets record $52 billion military budget with stealth jets, long-range missiles
The Japanese government approved a record defense budget for 2021 totaling US$51.7 billion (¥5.34 trillion), seeking to introduce new standoff missiles and fund the development of an advanced stealth fighter and longer-range anti-ship missile to counter the regional threat.
This is the ninth straight year with the consecutive rise in military spending in Japan and frst time under the administration of Prime Minister Yoshihide Suga.
The projected jet fighter, the first in three decades, is expected to cost around $40 billion and will be led by Mitsubishi Heavy Industries Ltd with help from Lockheed Martin Corp, gets $706 million in the new budget. It is expected to be ready in the 2030s.
Japan will also spend nearly $323 million to begin the development of a long-range anti-ship missile to defend its southwestern island and training its military to strike distant land targets.
Other big defense acquisitions include $628 million for six Lockheed F-35 stealth fighters, including two short-takeoff and vertical-landing (STOVL) B variants. Japanese armed forces will also get $912 million to build two compact warships that can operate with fewer sailors than conventional destroyers.