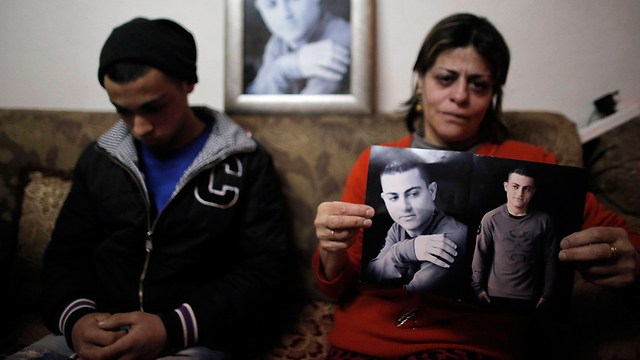 In the latest issue of the Islamic State's magazine 'Dabiq, an alleged young Jerusalem resident Muhammad Said Ismail Musallam claims to have traveled to Syria to spy for Israeli intelligence Mossad. The Islamic State group claimed on Thursday it was holding this Mossad spy captive, and published an interview with the alleged Israeli spy in the latest issue of the terror organization's magazine "Dabiq."
A magazine purportedly published by the terrorist group said on Thursday that the ISIS militants have captured 19-year-old Muhammad Musallam, who had joined the ISIS in Syria to spy for Israel on the militant group's weapons caches and bases.
The magazine quoted Musallam as calling on all those who want to spy on the ISIS not to "think that you're so smart and that you can deceive" the ISIS. "You won't succeed at all."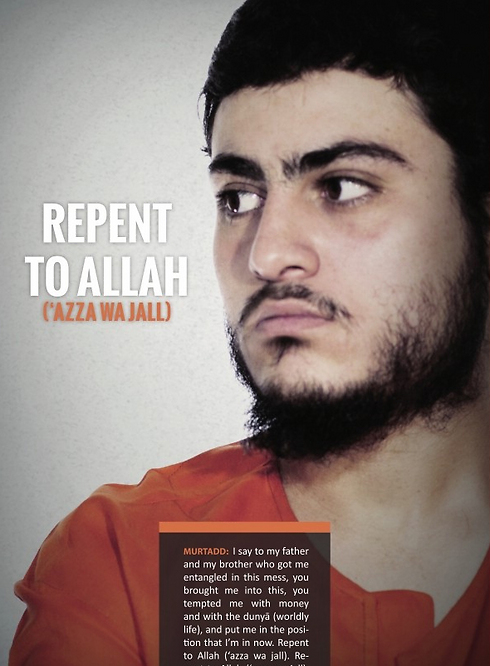 However, Musallam's father, Said, denied the ISIS's claim about his son, saying he went missing after traveling to Turkey on October 24, 2014.
An Israeli security official also told Reuters that Musallam traveled to Turkey to join the ISIS in Syria. The official, however, denied that Musallam was an Israeli spy.
This is while the Tel Aviv regime has carried out several airstrikes on Syrian forces fighting with the terrorist groups since the start of the nearly four-year-old foreign-sponsored militancy in Syria.
On January 26, Syrian President Bashar al-Assad said that the Israeli military is obviously supporting the terrorist groups in Syria by conducting airstrikes in the crisis-hit country.
"Whenever we make advances in some place, they (the Israelis) attack in order to undermine the army. It's very clear," Assad said in an interview with American journal Foreign Affairs.
"That's why some in Syria joke, 'How can you say that al-Qaeda doesn't have an air force? They have the Israeli air force,'" he said.
DB/HJL/MHB