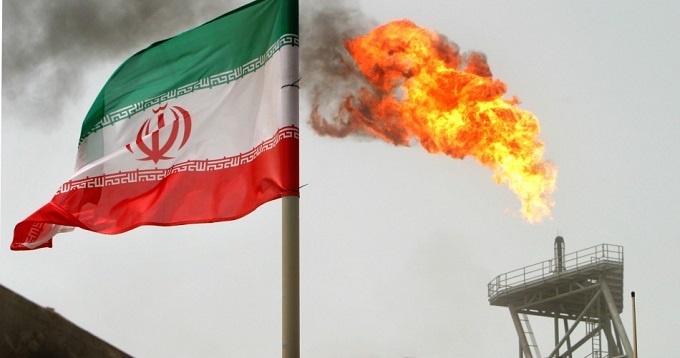 A new report says Iran's oil exports to India witnessed a sharp decline last month.
New Delhi cut its crude imports from Iran in February by some 62%, which is a 1-1/2-year low to keep annual volumes from Tehran near the previous fiscal year's levels, Mehr news agency reported Monday.
Refiners in India had raised the imports from April to December – the first nine months of this fiscal year – by more than 40 percent, which reportedly led to opposition from the US.
India, which is Iran's top client after China, shipped in some 102,200 barrels per day (bpd) of crude and condensate from Tehran in February, the lowest since July 2013, and down 63% from January and 62% from a year ago, the reported added.
New Delhi reportedly wants to keep its average oil imports from Iran at 210,000-220,000 bpd or about 11 million tonnes in the year to March 31, 2015.
The April-February imports from Iran were up 16%, compared with 206,800 bpd imported in the same period of the previous fiscal year.
GHN/GHN