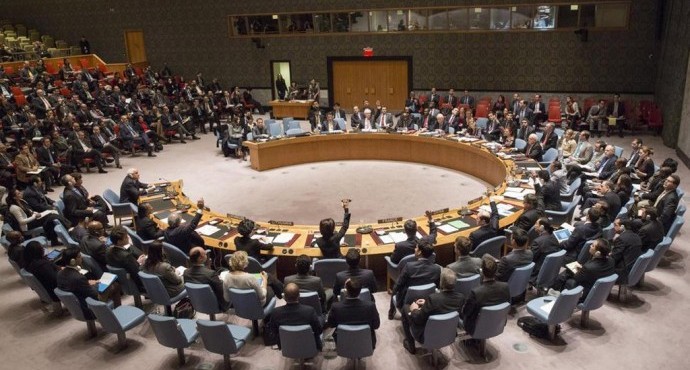 The European Union (EU) and Japan have circulated a jointly-drafted resolution in the United Nations General Assembly (UNGA) that urges the referral of North Korea to the International Criminal Court (ICC) over alleged human rights abuses.
The non-binding draft resolution was circulated on Friday during the annual session of the US-based world body.
It calls on the UN's 15-member Security Council to mull targeted sanctions against North Korean government authorities deemed "most responsible" for violations that, according to a UN commission of inquiry report released last year, "may constitute crimes against humanity."
The development came after the UN's special rapporteur on human rights in North Korea, Marzuki Darusman, described "forced labor" in the Asian country as a human rights violation in a Wednesday report to the General Assembly.
The report pointed to alleged summary executions, arbitrary detention, "massive ill-treatment of individuals in political prison camps," as well as "severe discrimination based on social class," according to an AP report.
There have been no reports of official North Korean reaction to the joint EU-Japan draft resolutions, yet.
The 193-member UNGA is due to vote in December on the non-binding resolution, which further demands Pyongyang to immediately end the alleged human rights abuses, and close alleged prison camps.
The body approved a similar resolution last year, though the Security Council has taken no action against North Korea so far reportedly due to the likely opposition to the move by China, a permanent member of the Council with veto power.