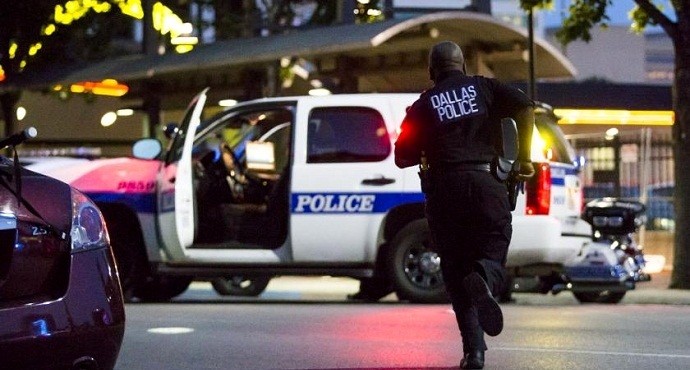 Dallas police shooting: 5 officers killed amid Black Lives Matter protest
News, US
July 8, 2016
1 Comment
5 officers killed, 6 hurt by snipers near Dallas protest over police shootings of black men
Five police officers have died and six others were injured on Thursday during protests in Dallas, in one of the worst attacks on U.S. law enforcement agencies in country's history.
Protestors were calling for justice after the police shootings in Louisiana and Minnesota this week.
The Black Lives Matter protest in Dallas turned violent, when two snipers shot 11 police officers, leaving five of them dead, the city's police chief said.
Police Chief David Brown said perhaps up to six snipers ambushed law enforcement, striking 10 officers and a civilian.
"Working together with rifles, (they) triangulated at elevated positions in different points in the downtown area where the march ended up going," Brown said.
It has been a devastating night. We are sad to report a fifth officer has died.

— Dallas Police Depart (@DallasPD) July 8, 2016
Police said the shootings occurred during a protest rally, which drew a crowd of 800, over the recent police shootings of two black men, Alton Sterling and Philando Castile.
Dallas Mayor Mark Rawlings said downtown Dallas remains an active crime scene. Rawlings called the shooting Dallas' "worst nightmare," Thursday night, and asked that all residents "come together and support our police officers."
Some witnesses said the shooter or shooters ambushed officers from a multi-story parking garage.
"The cops had no idea who was shooting at them," Jamal Johnson told KTVT-TV in Dallas. "Everyone knew it wasn't a firework — it was an actual shot."
Brown, the police chief, said that it appeared the attackers "planned to injure and kill as many officers as they could".
Texas Governor Greg Abbott called for unity. "In times like this we must remember – and emphasize – the importance of uniting as Americans," he said, in a statement.
The shooting broke out just hours after President Obama reacted to the shootings deaths of black men in Minnesota and Louisiana and called upon all Americans to confront persistent racial disparities between law enforcement and the communities they serve.
"This is not just a black issue. This is not just a Hispanic issue. This is an American issue," Obama said. The fatal police shootings are "symptomatic of a broader set of racial disparities that exist in our criminal justice system."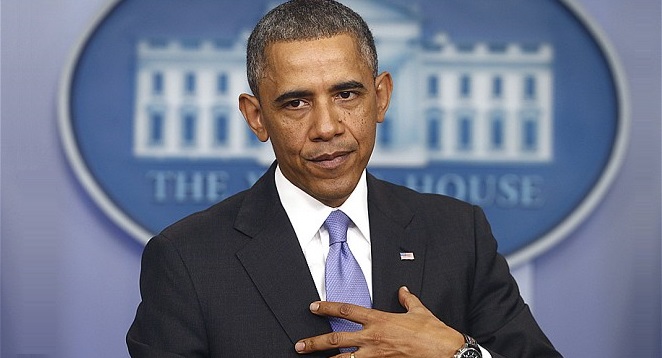 The shootings of two black men, Alton Sterling in Baton Rouge, Louisiana, and Philando Castile in Falcon Heights, Minnesota. The shootings reignited outrage over the police treatment of black Americans; both instances were illustrated by graphic videos.
Castile, an African-American, was a school nutrition services supervisor who was popular among his colleagues and students, according to his employer. He had been pulled over for a broken taillight, his fiancé Reynolds explained on the Facebook video. He told the officer he was armed and had a concealed carry permit, she said. Her daughter, 4, was in the back seat.
Mr. Dayton and members of Minnesota's congressional delegation asked for the Justice Department to investigate the death of Mr. Castile, 32, who died hours after the department took over the investigation into the fatal police shooting, also captured on video, in Baton Rouge, La. The governor said he had spoken with White House and Justice Department officials.
The shootings in Louisiana and Minnesota follow a long string of deaths of black people at the hands of the police — in Staten Island; Cleveland; Baltimore; Ferguson, Mo.; and North Charleston, S.C., among others — that have stoked outrage around the country. The encounters, many of them at least partly caught on video, have led to intense debate about race relations and law enforcement.