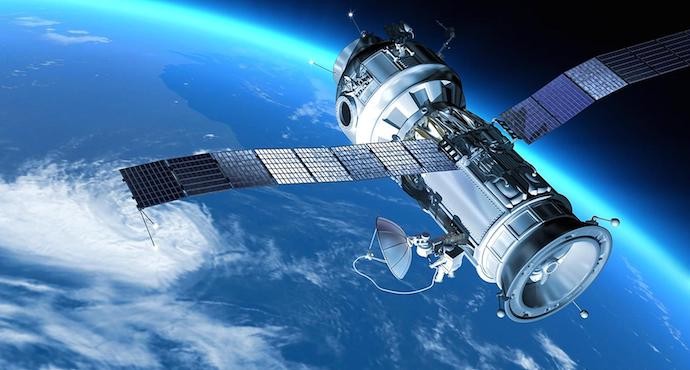 China launches final satellite in GPS-like Beidou navigation system
China launched the final satellite in its Beidou constellation on June 23, marking a significant step for China's space and technology ambitions.
Beidou is an alternative to the U.S. government-owned Global Positioning System (GPS).
The $10bn network is made up of 35 satellites and provides global navigation coverage.
The launch of the 55th satellite in the Beidou system shows China's push to provide global coverage has been "entirely successful," the system's chief designer Yang Changfeng told state broadcaster CCTV.
"In actual fact, this also signifies that we are moving from being a major nation in the field of space to becoming a true space power," Yang said.
China successfully launched last BeiDou navigation system satellite on Tuesday, marking the completion of the deployment of its own global navigation system. Click to see photos of the unforgettable moments capturing from different angles https://t.co/sLKTgpK3SQ pic.twitter.com/GdXHOnbUvv

— China Xinhua News (@XHNews) June 23, 2020
The development of BeiDou began in the 1990s when China recognized the need to build an independent navigation system.
China's space program has developed swiftly over the past two decades as the government is devoting resources in the field dominating in the 5G arena.
China's Beidow system is one of the four global navigation networks, along with the GPS owned by the United States, Russia's GLONASS and the European Union's Galileo.