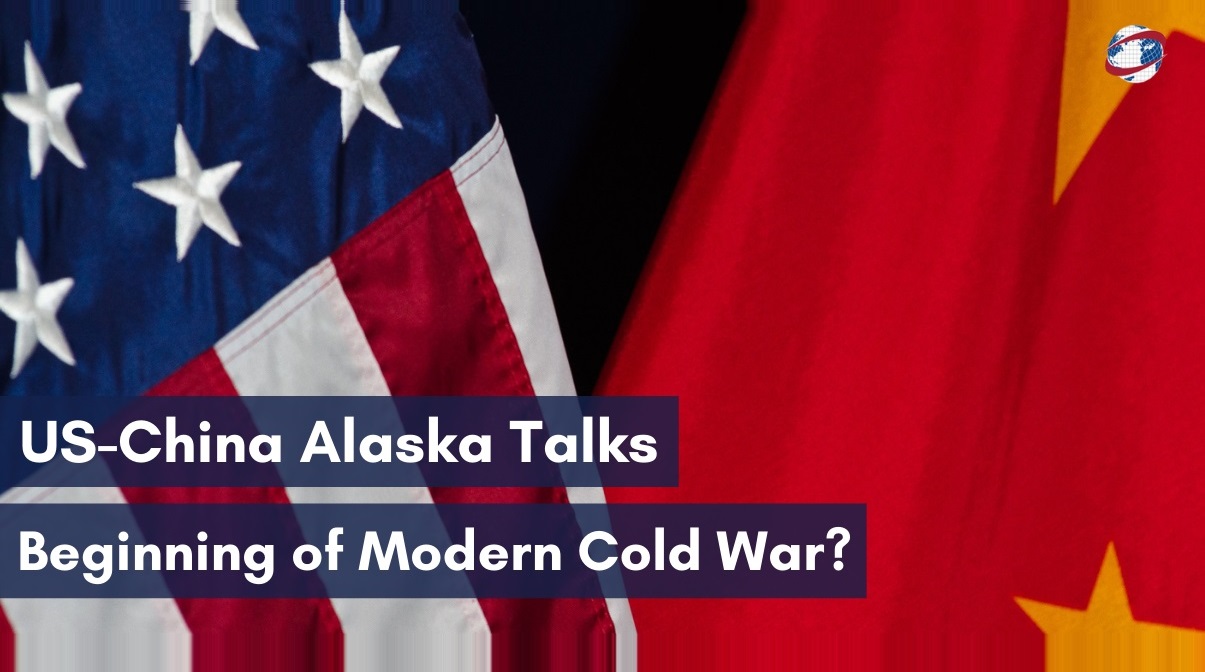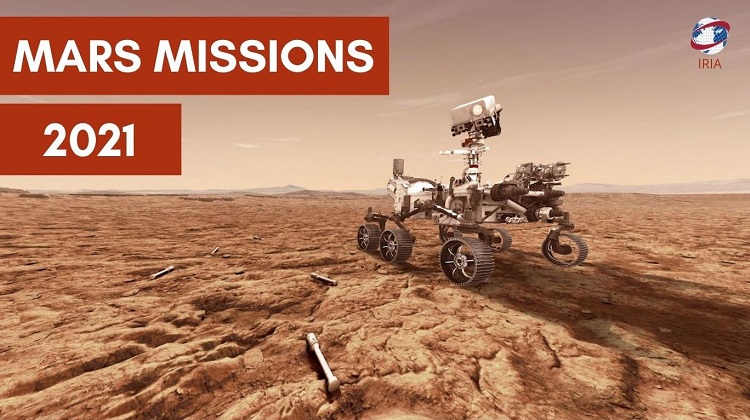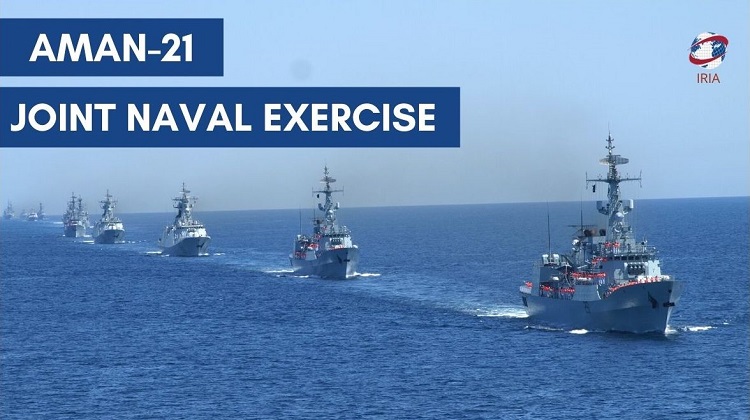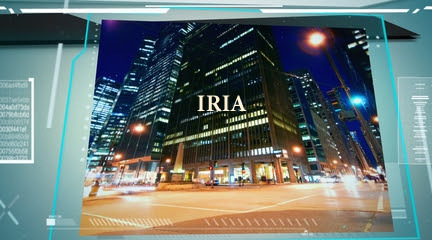 ---
The US-China Alaska Talks

March 30, 2021
The US-China Alaska Talks – A Beginning of Modern Cold War?

The US and Chinese officials held first face-to-face meeting after the US President Biden took office.

The talks in Alaska, Anchorage demonstrated the deep distrust and divisions between world's two largest economic powers.

The US Secretary of State Antony Blinken and NSA Jake Sullivan raised the issue of "actions by China in Xinjiang, Hong Kong, Taiwan, cyber attacks on the United States, and economic coercion toward allies."

In response, China's top diplomat Yang Jiechi said people within the US "have little confidence in the democracy of the United States." Chinese diplomats stressed that "China has made steady progress in human rights, and China considers Xinjiang, Tibet, and Taiwan as its internal affairs." Rebuking the rules-based order, Yang Jiechi said "the US does not represent the world" and that "U.S. is the champion of cyberattacks."

The two sides left Alaska without any joint statement on collaborating even in areas where they share mutual interest or future engagement. The US Secretary of State Blinken said that despite the tensions, the two sides were able to have a "very candid conversation" on topics of mutual interests, including North Korea, Iran, Afghanistan and climate change.


How the US sees the Alaska talks?

Chinese top diplomats "reflected a newly combative and unapologetic China, one increasingly unbowed by diplomatic pressure" from America.

China today feels far more assured in its ability to challenge the United States. Yang's speech reflected that "China is increasingly confident it is gaining America's measure across the spectrum of competition, be it economic, military, technology and regional supremacy" says Richard McGregor, a senior fellow at the Lowy Institute. "But the U.S. remains a formidable and dangerous rival", and the only country that can create a united front to resist Beijing.

"China is way too premature in declaring the end of the American empire, and the miscalculation could cost China in its quest for superpower stature" the Bloomberg said. "The balance of power between the U.S. and China may be shifting, but it's still pretty unbalanced. The U.S. maintains a significant lead over China, in just about every economic category."

In a coordinated act of blacklisting on March 22, 2021, the U.S. and its European allies placed sanctions against Chinese officials and entities over alleged human rights abuses.


How the China sees the Alaska talks?

Former Chinese minister Wei Jianguo described the talks as "a grand show of China's strength, indicating to the US that China's development and growth cannot be stopped". Wei Jiangu said "The US should not underestimate China's resolve to safeguard its sovereignty, security and development interests."

China's bold and unapologetic gestures reflect that the country will not be intimidated by diplomatic pressures.

"There is a new sense of confidence on the part of the Chinese that they the equals of America. That they speak from a position of strength and America from a position of weakness" says Martin Jacques, a visiting Professor at Tsinghua University. America is in the process of coming to the painful realization that China is now its equal.

A Beijing-based analyst said the talks were "practical and realistic". But he warned that by rallying regional allies to counter China, the Biden administration's strategy could be interpreted by Beijing as "an expansion of Trump's anti-China policy toward a full-scale of containment policy."

Days after the dialogues, Russia and China made the call for a UNSC summit to maintain global stability amid Increasing political turbulence" saying the US was acting in a "destructive" way reminiscent of the Cold War era.


Cooperation, Competition or Confrontation?

The US is likely to focus on its domestic agenda and rebuilding ties with allies. "Biden administration's baseline goal with China is evidently to buy some time... and to rebuild alliances by "reassuring regional partners… that the United States is back" Washington Post claims.

The March 12, 2021 summit of QUAD (Quadrilateral Security Dialogue) signaled Biden's intent to work closely with Japan, India and Australia to counter the Chinese in the Indo-Pacific region.

The US analysts believe the US competition with China will be determined by economics and technology rather military. And they will compete across the geopolitical trade, technology, cybersecurity, and military domains.

China realizes that the US considers its alliances as a "prominent bargaining chip to pressure China" and has made it that Beijing "is not afraid of being blackmailed".

Global Times editorial says "China does not want the US to interfere in China's internal politics. Any relevant moves from Washington will meet serious resistance and countermeasures." China's Xinhua news agency said that Beijing and Washington agreed to cooperate on climate change issue. China also called for increased coordination on major international and regional issues and asked the US to "make the cake of cooperation bigger."

However, the prospects of the two sides reaching any reconciliation seem remote at this point. Experts believe that the competition will eclipse cooperation, and the tensions between the US and China will continue to escalate.



---
Mars Missions 2021

February 22, 2021
The U.S., China and UAE Mars Missions - 2021

United States' Mars Mission

- Mars 2020 Perseverance Rover is part of NASA's Mars Exploration Program and was launched on July 30, 2020.

- It landed on Mars surface on February 18, 2021 and is designed to spend one Martian year (two Earth years).

- Perseverance Rover Mission's objective is to seek signs of habitable conditions on Mars in the ancient past as well as search for signs of past microbial life and characterize the planet's geology and past climate.

- The mission provides opportunities to accumulate knowledge and address the challenges of future human expeditions to Mars.

- Perseverance Mission would also test methods for producing oxygen from the Martian atmosphere, as well as identify resources including subsurface water.


China's Mars Mission

- China's first independent Mars mission, Tianwen 1, reached the orbit around the Red Planet on February 10, 2021.

- Tianwen 1 has flown for 197 days and more than 465 million kilometers on its journey to the planet. It will attempt to land a rover on Mars surface in May, 2021.

- China's Tianwen 1 Mars probe is country's heaviest space prove weighing 5 tons. It is also the fastest rocket is China's history with an escape velocity of 11.2 kms per second.

- The probe consists of an orbiter, a lander and a six-wheeled rover carrying scientific instruments.

- Tianwen 1 Mission's objective is to analyze soil and atmosphere, capture images, chart maps, study composition of soil and rocks and look for water and past signs of life.


Emirates' Mars Mission

- The United Arab Emirates' first-ever interplanetary mission has successfully entered orbit around Mars on February 09, 2021 after a seven-month journey.

- The Emirates Mars Mission cost around $200 million and was launched from Tanegashima Space Centre in Japan.

- The Hope orbiter is scheduled to last for a full Martian year (687 Earth days).

- The probe's objective is to study Mars atmosphere, the loss of hydrogen and oxygen gases into space, and to provide a complete picture of the Martian atmosphere.




---

Aman-21 Joint Naval Exercise

February 17, 2021
The Aman-21 (Peace-21) was the largest multinational maritime exercise in the North Arabian Sea. It was held under the banner of 'Together for Peace' from February 11-16, 2021.
- The main objective of naval drills was to attain regional peace, counter maritime challenges and enhance interoperability between regional and extra regional navies.
- The most significant aspect of the naval drills was that it gathered the United States, Russia, China as well as NATO members under the platform for collaborative maritime security.
The Aman-21 exercise formation included:
British Royal Navy Type 23 guided-missile frigate HMS Montrose F-236,
Arleigh Burke class guided-missile destroyer USS John Paul Jones,
Russia's Admiral Grigorovich frigate,
People's Liberation Army Navy (PLAN) Type 052D guided missile destroyer Guiyang,
Pakistan Navy F-22P Zulfiquar-class frigate,
Japanese destroyer JS Suzunami among others.
The drills highlight Pakistan's geostrategic significance especially after the development of country's Gwadar Port, which is described as a hub that connects three regions South Asia, Middle East and Central Asia.
---