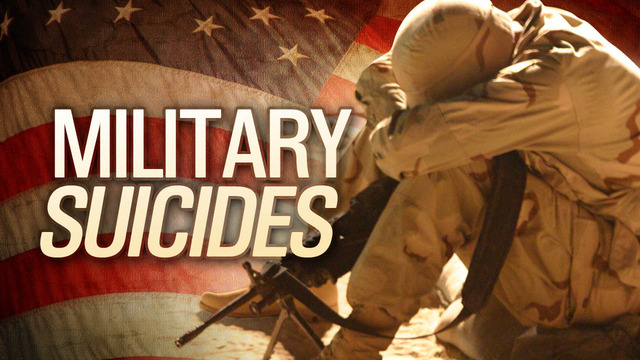 US military suicides increase in 2014: Pentagon
News, US
January 14, 2015
No Comments
An increase in suicides among US sailors and airmen has caused a surge in total US army suicide figures, according to new Pentagon figures.
Preliminary Pentagon statistics said the rise in the number of airmen and sailors, who took their own lives last year, raised total suicides among active-duty personnel to 288, compared with 286 in 2013.
The number of Navy suicides increased from 43 in 2013 to 58 in 2014.
"We are working to better understand the trends and what they mean, but it's probably too early to know exactly why the numbers have risen," said Commander Chris Servello, a Navy spokesman.
"Across the force we continue to educate sailors about warning signs, when and how to intervene and that it's OK to ask for help," he added.
The data indicated that there were fewer suicides by Army soldiers and Marines last year.
Marine suicides declined from 45 in 2013 to 35 in 2014, and Army suicides decreased from 146 in 2013 to 135 in 2014.
The number of suicides by members of the active-duty National Guard and Reserve has also decreased last year, after going up slightly in 2013.
Both data shows a sharp decrease from the 2012 number of 352.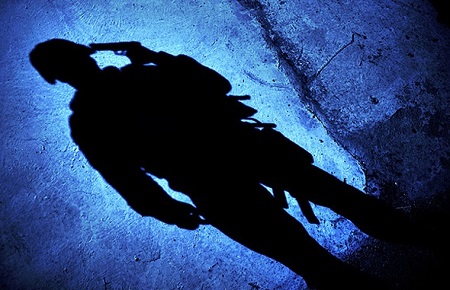 SB/AGB