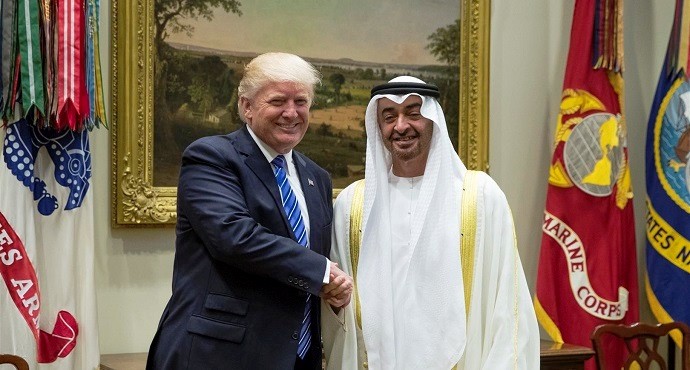 US approved a $2 billion sale of Patriot missile systems to the United Arab Emirates
The U.S. State Department approved a US$2 billion sale of missiles to the United Arab Emirates, the Pentagon has confirmed.
The sale would include 60 Patriot PAC-3 missiles with canisters made by Lockheed Martin Corp and 100 Patriot guidance enhanced missiles made by Raytheon Co, the US department of defense said in a statement.
"This proposed sale will contribute to the foreign policy and national security of the United States by improving the security of an important ally which has been, and continues to be, a force for political stability and economic progress in the Middle East," the Pentagon said.
American Secretary of Defense James Mattis met with Crown Prince Mohammed Bin Zayed Al Nahyan of the United Arab Emirates at the White House on 15 May 2017 to formally finalize a new mutual defense agreement between the two nations.
"The agreement marks a new chapter in our partnership and reflects the breadth and depth of our ongoing cooperation," Mattis said in a statement after the talks.
This new agreement is set to replace a previous one established in 1994, and is intended to better "reflect the broad range of military-to-military cooperation that the UAE and U.S. enjoy today," spokesman Christopher Sherwood said.
Since taking office, Trump administration has already increased cooperation with the UAE in Yemen against al Qaeda in the Arabian Peninsula.
The US is the largest supplier of arms to the UAE, providing 63% of all major weaponry to the Middle Eastern country since 2009. UAE is also one of the top 10 purchasers of American weapons between 2011 and 2015.