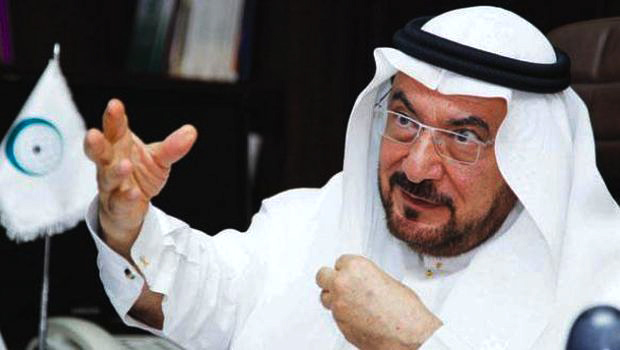 Riyadh, Saudi Arabia — The world's largest bloc of Islamic countries says its secretary general will make his first official visit to East Jerusalem on January 5 and visit one of Islam's holiest sites.
The Saudi-based Organization of Islamic Cooperation comprises 57 Muslim-majority nations. Saudi-born Iyad Madani became secretary general in January last year.
The OIC said Thursday that Madani will visit the Al-Aqsa Mosque compound after meeting in Ramallah with Palestinian Authority President Mahmoud Abbas.
Tensions have flared surrounding the holy site, known to Jews as the Temple Mount.
Madani told The Associated Press in May that he encourages Muslims from all over the world to go to Al-Aqsa and "confirm that this mosque is a part of their faith."