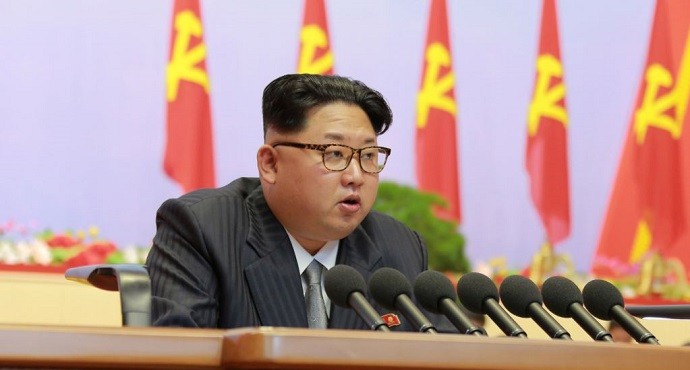 North Korea 'would hold talks' with Trump administration if certain conditions are met

North Korea is willing to engage in talks with the U.S. under the right conditions, a senior North Korean diplomat who handles relations with the United States said on Saturday.
Choe Son Hui, North Korea's foreign ministry director general for U.S. affairs, made the comment to reporters in Beijing as she was traveling home from Norway, Yonhap said.
"We'll have dialogue if the conditions are there," she told reporters when asked if the North was preparing to hold talks with the Trump administration, according to Yonhap.
Choe had just concluded Track 1.5 discussions with former U.S. officials and scholars in Norway and was in the process of returning to Pyongyang at the time of the interview.
Choi did not elaborate the North's conditions are, but her comments raise the possibility of North Korea and the U.S. returning to negotiations for the first time since 2008.
"The remark is definitely a bit softer in tone compared to the past when the North would've said no to talks unless the U.S. acknowledges them as a nuclear power" according to Shin Beomchul, a professor at Korea National Diplomatic Academy.
The North Korean comments follow remarks by U.S. President Donald Trump that he would be "honored" to meet North Korean leader Kim Jong Un under the right conditions. Trump has also pledged to consider all options to rein in Kim's nuclear-arms ambitions.
Tensions have scaled in recent months after the Trump administration said it would keep "all options on the table" to halt North Korea's nuclear weapons program, including a military strike. The North responded by pledging to retaliate with a devastating nuclear counterattack, a threat it has made in the past.