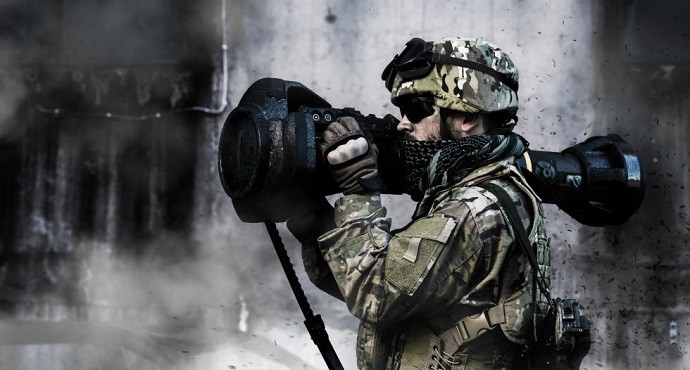 Saab receives NLAW order from Finnish Defence Forces
Finnish Defence Forces have ordered Saab's Next generation Light Anti-Tank Weapon system (NLAW). Defence and security company Saab says the order will be delivered this year.
The Finnish Defence Forces have been using the NLAW weapon system since 2007. This order is a call-up of an option as part of a previous contract, announced in 2015, regarding delivery of NLAW weapon systems.
Görgen Johansson, head of Saab's business area Dynamics, said: "The interest for our NLAW system has increased significantly in recent years."
"This order is a strong proof of this and we look forward to deliver a high-capability weapon system to the Finnish Defence Forces. NLAW provides the single soldier with a true anti-tank capability, previously not available on the battlefield."
During the recently held military exercise Aurora 17, in Sweden, the NLAW system was used by both Swedish and Finnish forces.
"There is a long-lasting commercial relationship between Saab and the Finnish Defence Forces. This call-up of an option from the 2015 contract demonstrates high trust and confidence from the Finnish Defence Forces towards the NLAW system", says Anders Gardberg, head of Saab in Finland.
Key features of NLAW
Next generation Light Anti-Tank Weapon system (NLAW) is a shoulder-launched, anti-tank missile system dismounted light infantry that can engage the target from above. The weapon's capability to attack target from above makes it the most effective anti-tank weapon that operate dismounted in all environments.
NLAW was first developed for the UK and Sweden. It meets all requirements for a modern anti-tank weapon system for use during international operations as well as for national defence.