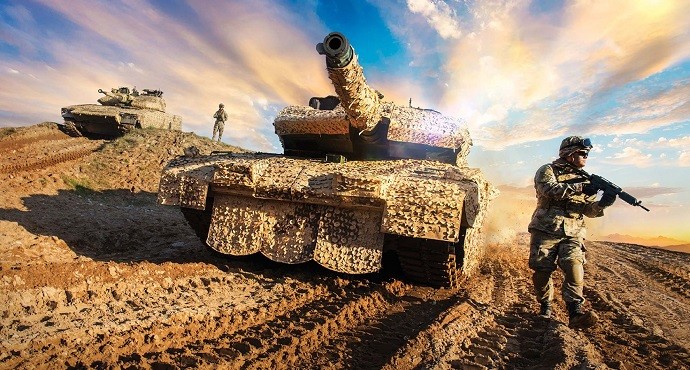 Denmark, Norway sign agreement with Saab for camouflage
Denmark and Norway have signed a contract with defence and security company, Saab, for static and mobile camouflage systems for their armed forces, the company announced.
The two Nordic states will be able to order the systems over a four-year period as per the joint procurement deal between Saab and the two countries.
"Both Denmark and Norway have decided to strengthen their armed forces and this is one part of that," Anders Wiman, head of Sab's Barracuda business unit, which is part of Saab's Dynamics, said in a press release. "They will now have the possibility to order systems that will keep them undetected in all conditions and in many different environments.
The armed forces of Denmark and Norway have long been using Saab's Barracuda advanced camouflage systems. The new contract means that they can place orders for mobile and static camouflage systems in woodland, desert and winter configurations.
Saab's Barracuda advanced camouflage technology system, that decrease the enemy's ability to detect and engage, is now in use by more than 60 countries around the world, saab said.